A mission to serve others with heart is what birthed the Hometown Realtor. She grew up in what was once a small town then ventured off into the city to expand her wings! She lived in areas from the warehouse district to the oil and gas corridor of Houston! After twelve years of adventures, which taught her lots about those areas from locations to schools to be a able to serve she was called back to her hometown...Tomball with her husband and three children.
Being involved in the community is the heart beat of her existence from being a member of her alumnae group Zeta Tau Alpha to Houston's First Baptist-Cypress! She is a women's leader in several organizations from being elected President to simply serving, a community volunteer for the local Chamber, a volunteer event coordinator for a non-profit organization serving women, exceeding 100+ service hours at her children's school alongside her husband, while thriving in a full time career in real estate! She was one of thirty selected by her community leaders to complete the Houston NW Leadership program in 2020- a nationally recognized organization for community leaders! Prior to that she was selected as TOP 20 under 40 by HAR- YPN! She graduated from the University of Houston in 2004 with a degree in public relations then managed a high end boutique that thrived based on customer service! The boutique exceeded over a million in yearly profits even during a recession within four years of start up.
It is her passion to help others and provide customer service that is above and beyond! She sets expectations along the way while exceeding them based on client satisfaction. Imagine someone holding your hand through the entire progress explaining every step of the way before you even get there! Now envision that person skipping and jumping while doing so because it brings them such great joy serving others. That's Tiffany Fuller y'all! She truly feels called to serve in such ways and mentors others on her team that hopefully will change the face of how real estate is done in time. God's time.
I chose to become a real estate agent because…
I have a heart to serve others and being a real estate agent allows me the opportunity to do so while providing for my family!
The best thing about my job is...
Oh my goodness there is so much to share from what I get to witness to the community I'm blessed to be apart of while bringing my family alongside me through it all! If I had to narrow it down to one thing it would be that I am able to witness God working through other people's lives on a daily basis! It leaves me in awe that I get to be apart of something bigger than me whether it is serving folks with their real estate or community needs.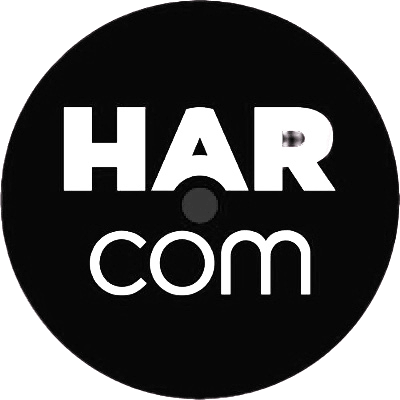 Courtesy of: CB&A, Realtors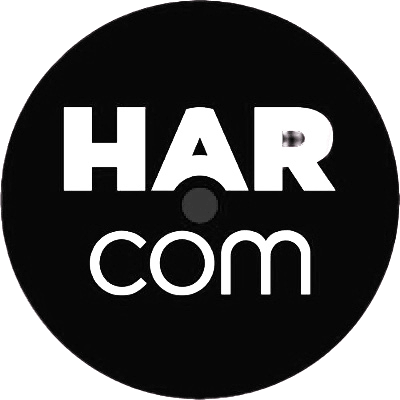 Courtesy of: CB&A, Realtors
Please remove some of the selected filters.